8 on K8s with Emma Bostian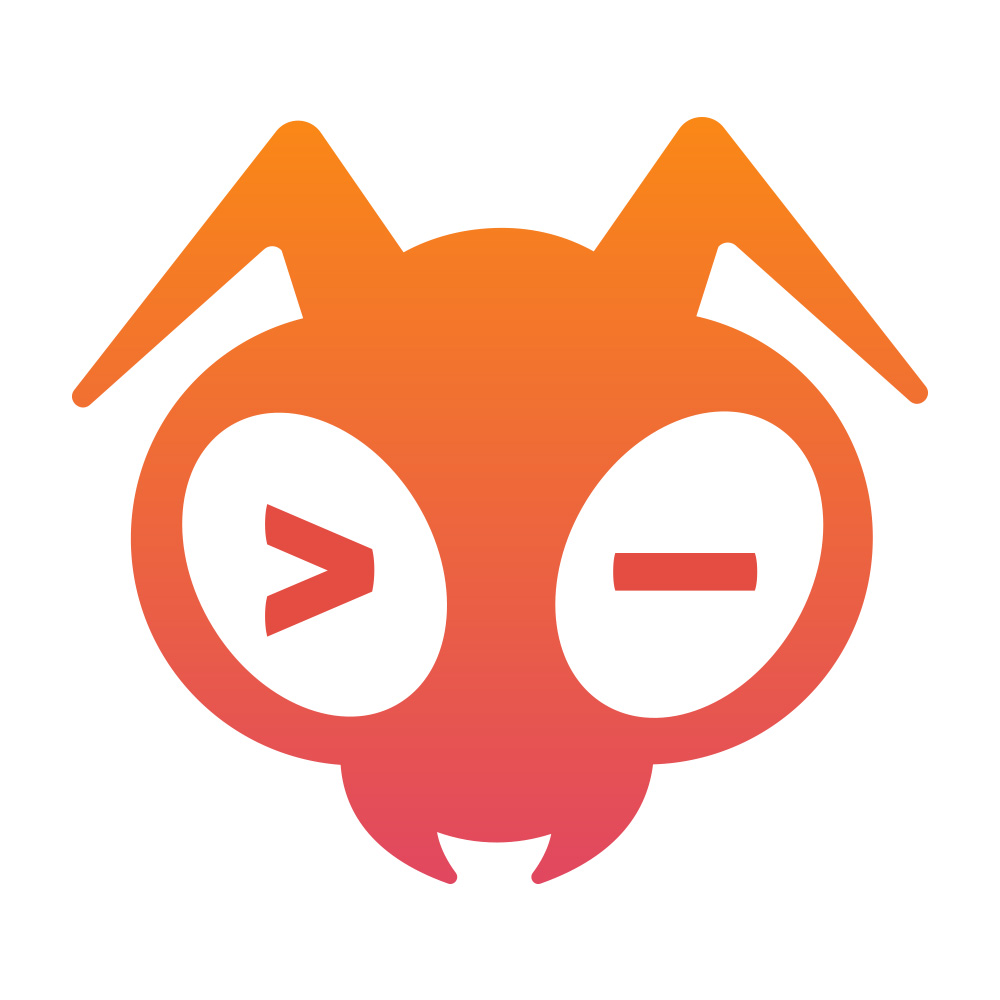 The Team @ Giant Swarm
• Oct 23, 2020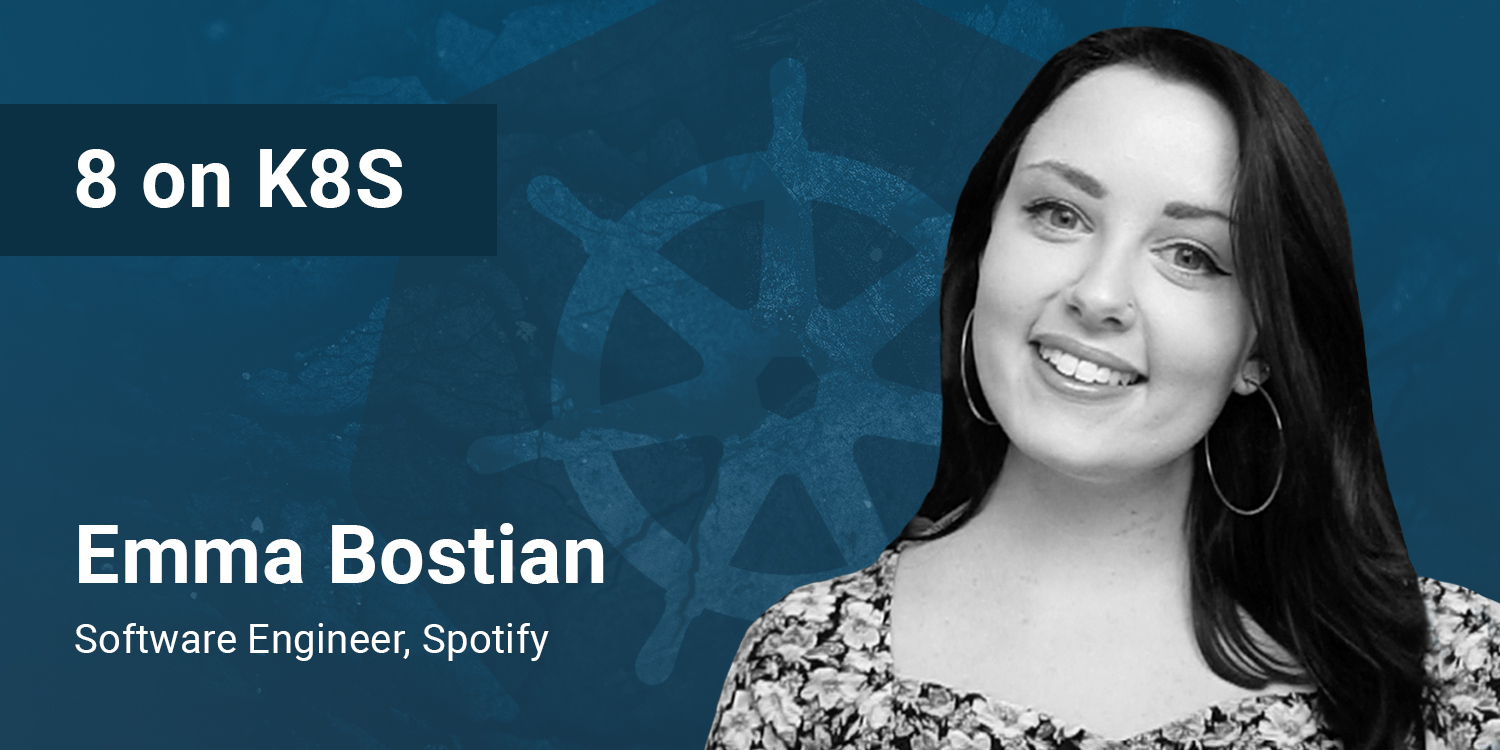 Welcome to our series 8 on K8s where we interview interesting people in the Kubernetes community. In fact, check out our previous one with former professional figure skater and current Software Architect Aimee Knight. If you'd like to be featured or know someone who'd be a great fit, tweet us and spread the love.
Emma is an American Software Engineer at Spotify in Stockholm.
What's the last book you read?
I'm currently reading A Little Life!
What problem are you trying to solve?
I'm trying to build some micro-interactions into the Spotify web player using Framer Motion.
What's an interesting trend you've observed in our industry?
There's always an incessant need to use the latest and greatest technologies, even if it's not necessarily the right tool for the job.
What's the last thing you read about our industry that got you really fired up?
I'm not *reading* it but I'm currently taking Scott Tolinski's course on Framer Motion and I'm very excited about it!
What do you do that helps you maintain balance in your life?
I disable all Slack and social media notifications on my phone. It helps me disconnect from the digital world.
What's the biggest risk you've ever taken?
Moving to Sweden for my dream job at Spotify! Moving abroad is scary let alone by yourself!
Who do you look up to in the industry?
I really admire Angie Jones, Sarah Drasner, Gift Egwuenu, and many more!
Can you hold two contradictory thoughts in your mind simultaneously without feeling uncomfortable?
Not really.