8 on K8s with Aimee Knight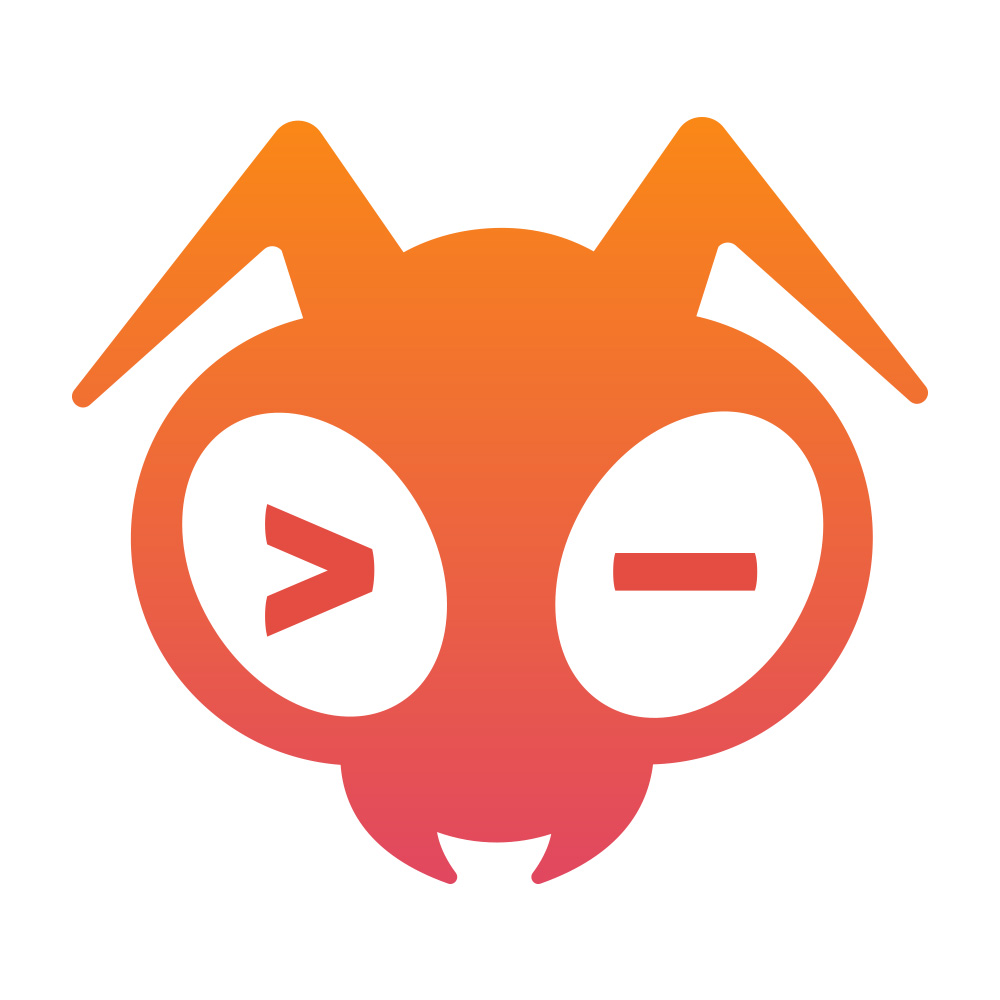 The Team @ Giant Swarm
• Sep 18, 2020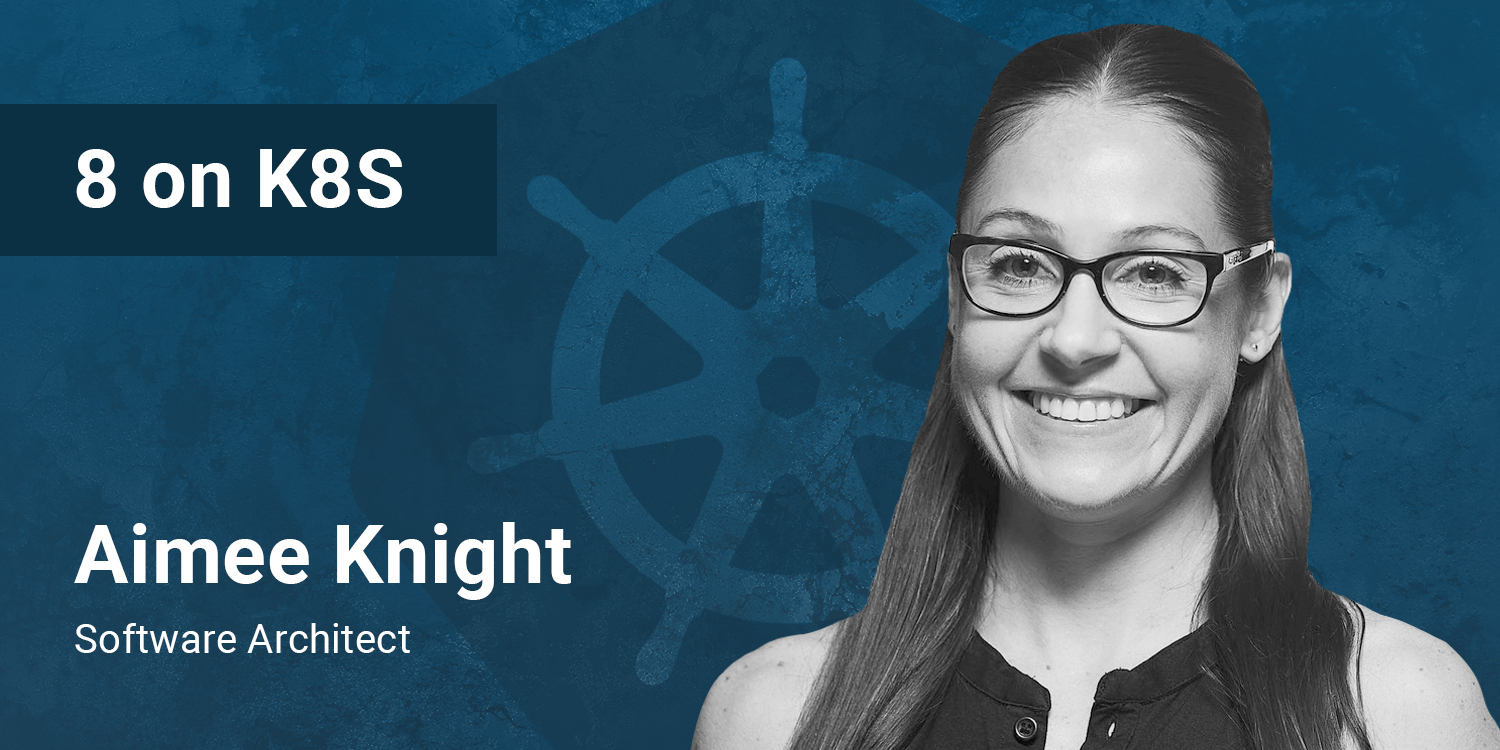 Welcome to our new series 8 on K8s where we interview interesting people in the growing Kubernetes community. It's our hope that we encourage an ongoing conversation with insider insights and great recommendations. If you'd like to be featured or know someone who'd be a great fit, tweet us and spread the love. In the meantime, check out our debut interview with Anne Currie.
Aimee Knight is a Software Architect and former professional figure skater currently residing in Nashville TN. Outside of work, she's a Google Developer Expert in Web Technologies specializing in performance, a panelist on the JavaScript Jabber podcast, and an international keynote speaker. Currently, she specializes in DevOps, JavaScript, React, and CSS however, she's worked extensively in Angular, Node, and Ruby on Rails. Her past involvement includes working at npm, Inc., being a weekly panelist on the Angular Air podcast, a co-organizer for CharmCityJS, and a mentor for Baltimore NodeSchool and Rails Bridge.
What's the last book you read?

Terraform: Up & Running: Writing Infrastructure as Code.

What problem are you trying to solve?

On a personal level, I'm currently leveling up in infrastructure after four years in application development. I had a unique opportunity to transition from application development while I was at npm to the SRE team and I've since been able to join another infrastructure team while also doing JavaScript development for various tools the team uses. It's an awesome mix day to day!

What's an interesting trend you've observed in our industry?

First, we had DevOps, and now as we move to the cloud we're seeing FinOps emerge.

What's the last thing you read about our industry that got you really fired up?

Anything around ML and cost projections. I love being able to make data-driven decisions with code.

What do you do that helps you maintain balance in your life?

As a former professional figure skater, fitness has always been one of my outlets. I still wake up each day before work and go for a short run and ride on my Peloton. I usually then lift after work and follow with meditation before bed.

What's the biggest risk you've ever taken?

Starting a new career in software engineering in my late twenties. It's also the best and most rewarding decision I've ever made!
Who do you look up to in the industry?

Julia Evans.

Can you hold two contradictory thoughts in your mind simultaneously without feeling uncomfortable?

Yes, but only thanks to practicing meditation!