The Operator Challenge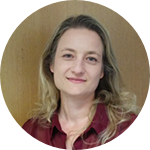 Oshrat Nir
• Jan 15, 2020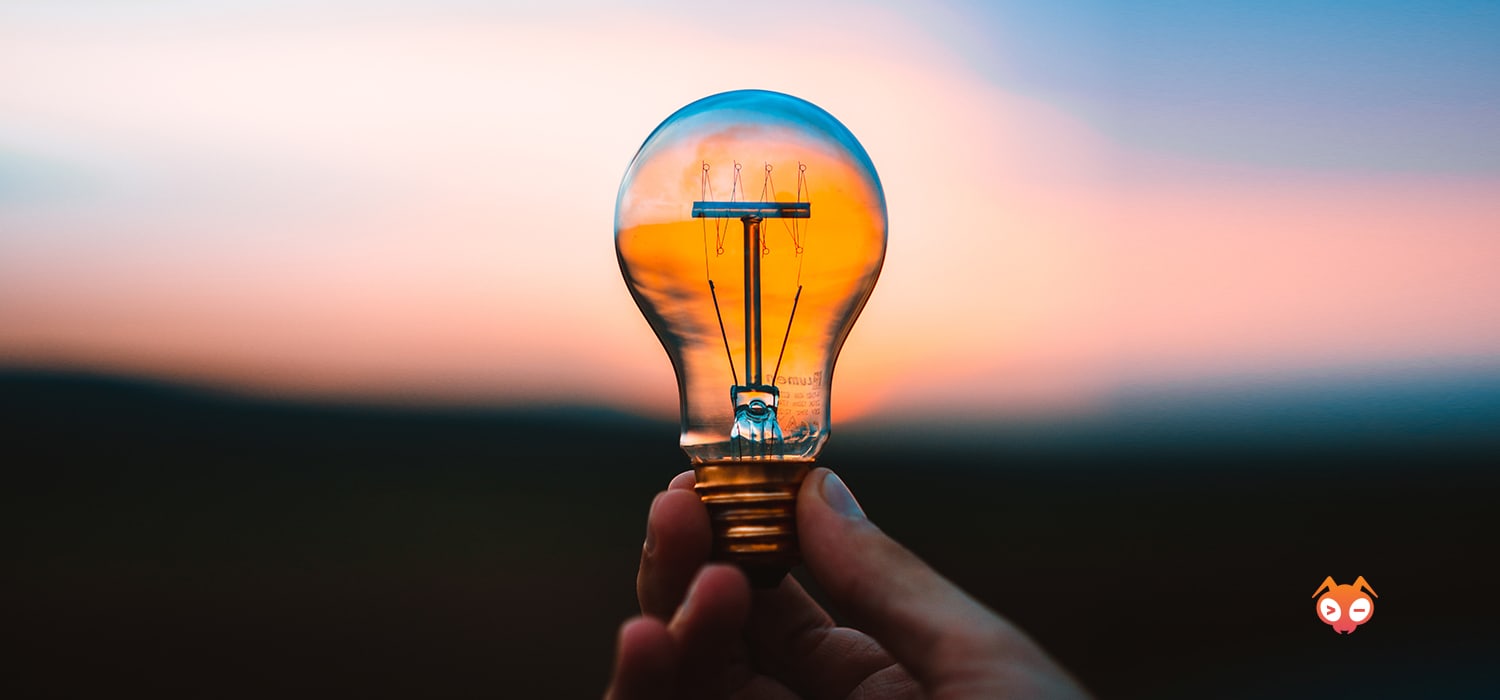 You may have read in the recent blog post by my colleague Chiara Cokieng about her experiences from Operator Week. If you haven't, you can catch it here.
What are Operators?
Operators are at the core of our Giant Swarm product and they are deeply embedded in how we do things. In this way, we use Kubernetes capabilities to manage Kubernetes, without manual work.
Operator Week
We took the last full work week of 2019 to do an operator-themed hackathon. We called off all meetings. Our engineers and POs focused solely on creating operators for fun. Everybody took on a pet project, introduced it on Monday and delivered it on Friday.
The stated goal was everyone should gain experience creating an operator from scratch. This way we can improve best practices and the tooling to make this easy. This also introduced our new recruits to the concepts and everybody to new tooling we have.
Essentially, we were following the "if it hurts, do it more often" credo.
We had 27 ideas pitched in the opening ceremony. In the closing ceremony, each person who chose to present had two minutes to show what s/he had achieved. Then came the voting. Each participant had two votes to cast on his/her favorite projects. You may ask yourself what that winning project was. Well, the winning team got a symbolic win and everybody that participated won.
Now the respective POs need to decide if these projects move forward and are implemented in the product. This is most definitely the case for the teams that took advantage of the hackathon to create a proof of concept for their idea.
We learned that meeting-free focused work time is invaluable. We also learned that we need to tackle documentation.
Operator week embodied the spirit of Giant Swarm, where any question may be asked and will be answered. Helping each other was basic to the exercise. It's just one of those things that we do.
The thing that stood out most is that most people saw value in this hackathon and are already pitching themes for the next one.
Interested in learning more about the Giant Swarm way? Get in touch today.