Surviving and Thriving: How To Really Work Remotely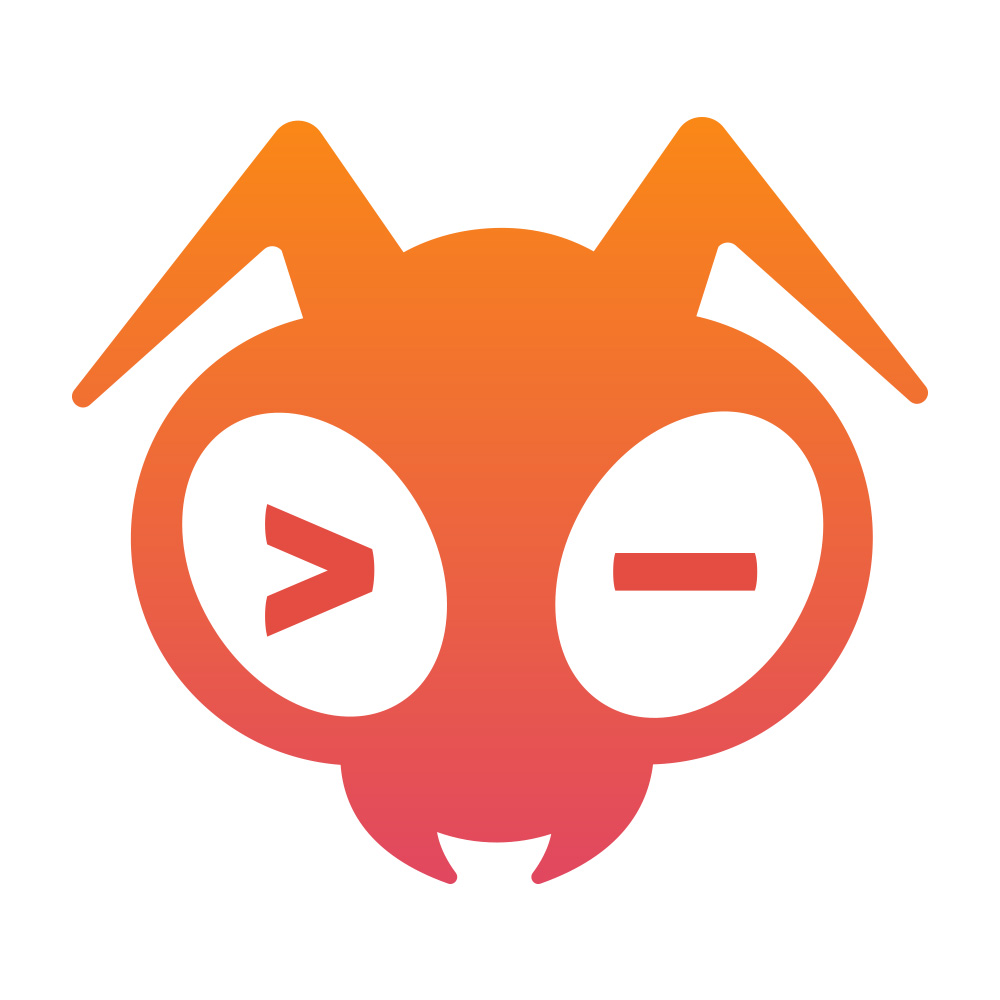 The Team @ Giant Swarm
• Mar 7, 2020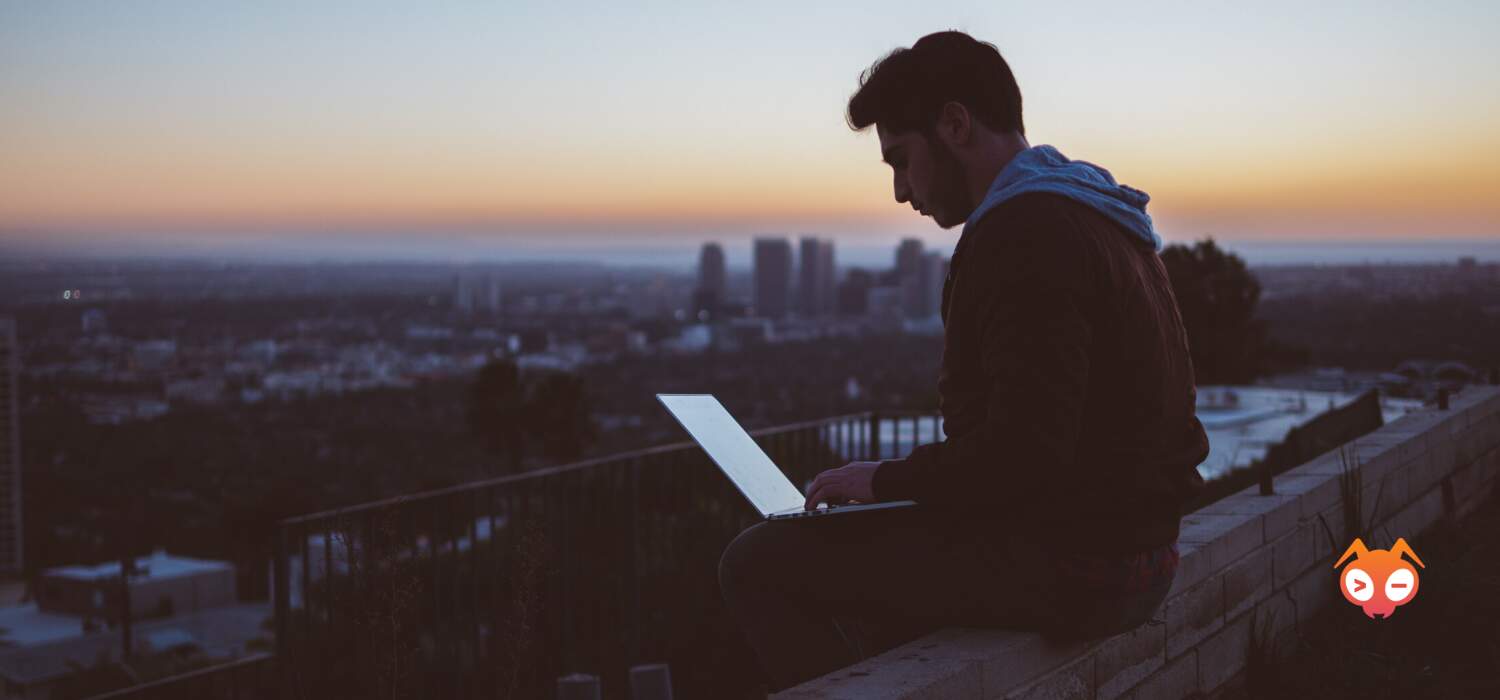 Due to the dreaded coronavirus, companies left and right are switching to remote-first work tactics. Be it Github or Coinbase, Google Dublin or Twitter, and many more announcements in the pipeline. Conferences are becoming virtual like Google's Cloud Next and Kubernetes Contributor Summit.
Giant Swarm is a fully remote startup with 60 people spread over mainly Europe but going as far as Singapore and the US East Coast. With all those remote changes going on, we thought it was about time to share our learnings to help those jumping headfirst into the remote-first model to cope.
Your Environment
We are not talking co-working spaces or coffee shops or other workable places, but about actually, literally working from home. But even there, don't get set on a fixed work environment. Especially at the beginning. And if you don't have a perfectly set-up office yet, experiment and try out ways that work best for you!
Make a coffee in the kitchen, sit down on the couch with your laptop, sit in a comfortable chair, or at your desk. You're free to sit anywhere, remember that.
Of course, over time, many of the people at Giant Swarm have acquired useful gear like standing desks, special chairs, bouncing balls, reclining lounge furniture, you name it. As all of this needs to be bought, it might be a bit much for a temporary remote work setting.
Your Hardware
We have a hardware allowance and monthly perks that can be spent on anything, and we'll add a few ideas towards the end, one-day delivery by Amazon being your friend here.
To start with, your laptop and good headphones with a microphone will do, as most laptops will have a camera.
If you want to go all in, here is some nice hardware.
Logitech HD Camera for better video conference quality. If you want to go the extra mile, get an Elgato Key Light.

Sony WH-1000XM3 seems to be the most favored noise-canceling over-ear headset. Of course, Bose (the newest ones seem to be great) is another option, but some use gaming headsets too, or in-ear from time to time. The important thing is the microphone, watch out for that in reviews.

If you want to be podcast-y and have an amazing voice, Rode's NT-USB is a great option.
Just remember that voice quality is more important than image quality.
Your Tools
Of course, it depends on your company, but there are a few things that you will need.
It helps if you don't have to consult your IT department and you can take care of your own device, install software, get problems fixed, and the like.
You will need:
Chat: We use Slack, but Microsoft Teams and equivalent works equally well.

Video Chat: We use Google Meet, but some prefer Zoom, Bluejeans or similar, which are all fine. In the end, you'll need a good calendar integration and a way for everyone to meet in smaller and bigger groups. In the next few days, you'll see free trials or upgrades pop up from all of these providers as they use the remote craze as a customer acquisition channel.

Ticketing and Wiki: We have Github for that, but Atlassian and others work too. But you need to hang around and discuss tickets, document things, build long-term and temporary teams… Basically, Office 365 or Google Docs will not be enough.
Ways of Working
Remember you are now in a remote team. You have no opportunity for traditional water cooler conversations or shooting the breeze between meetings. You have no possibility of accidentally bumping into someone for a quick chat. This is, where Slack comes in handy.
Here is what our Slack structure looks like.
#random: Chit-chat and good mornings. And yes, we actually say good morning there. It feels weird, but it helps as others then know you've started your day. This is especially helpful when working from different timezones.

#afk: No surprises, but our Away From Keyboard channel is where people post when they are gone from their keyboard for a bit. We share when we go for lunch, take a walk, when we are sick or go to a football match of one of our kids, you get the idea…

#news-*: Channels that are required reading as they contain vital information concerning our company.

#chat-*: These are just for chit-chat. We have things like chat-food, chat-gadgets, chat-green, chat-music, chat-sports… They are crucial for the company.

Routines and Structures
A day in the life of an employee of Giant Swarm is pretty structured considering most of us don't head into an office every morning.
What we do is head to our Random channel on Slack and say good morning. This is also the place we get caught up on birthdays, new colleagues' first days, etc.
Most teams also have a standup meeting at some point during the day, depending on the team members' location it's either in the morning or afternoon. This allows us to share what we're working on and what we've achieved and gives us time to discuss blockers that were experiencing. This sort of meeting serves as both a professional and personal pulse-check. It's also an antidote to isolation since you get to see your team on the video call.
The rest of the day is pretty similar to working in an office in the sense that you have focus time and you have meetings. The difference is that the chit-chat happens on Slack and that the meetings happen on Google Hangouts with very little chit-chat. When we take a break during the day or when we leave, we use the mentioned AFK (Away From Keyboard) Slack channel. We do have lunch together in a Hangout on Thursdays btw.
In general, we have the technology that enables us to work remotely. We use it together with our remote-first culture in order to maximize the benefits of remote work and mitigate the drawback.
Curious about Giant Swarm's remote-first approach? Check out our current openings or just hit us up via Twitter with your questions.