Fostering Company Culture One Slack Message at a Time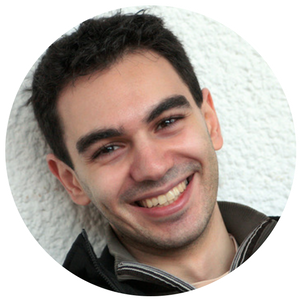 Puja Abbassi
• May 14, 2020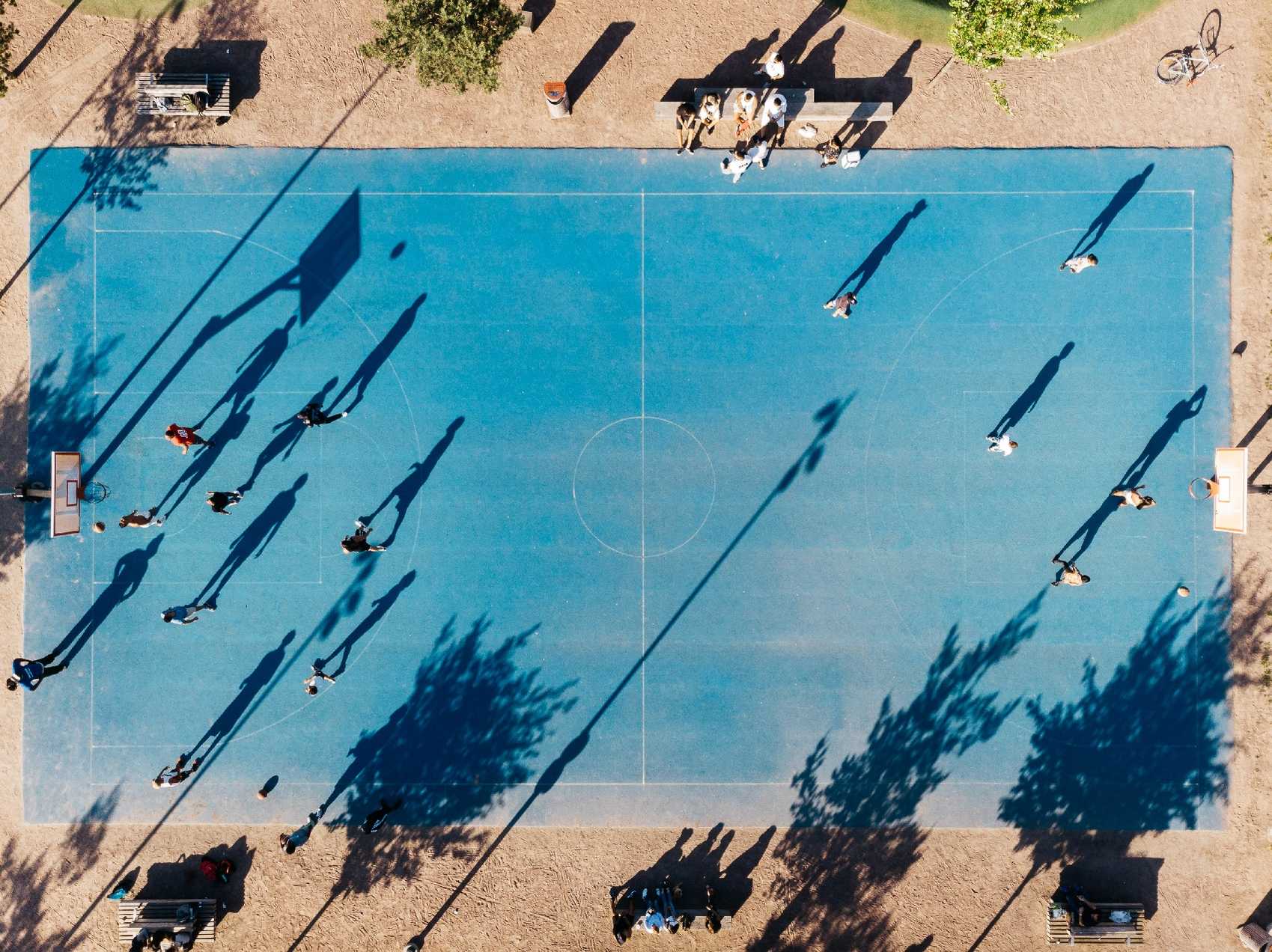 Originally, I had written this blog post many moons ago, before half of the world started going remote and using tools like MS Teams and Slack. In light of recent developments, I hope this blog post can be helpful for the many people and organizations out there having to adjust to WFH and might even lead to more companies realizing that there are fewer downsides to remote work than they had thought.
Culture is something that develops in companies over time. It's influenced by a lot of factors including 'manageable' things like rules or guidelines (aka incentives) and a general mindset or vision and mission for a company. However, one of the often-overlooked facts is that culture to a large extent is formed by people actually interacting and communicating with each other.
Culture often develops in informal, non-work (or at least less-work) related communication, which is also why companies try to enable the infamous 'water cooler talk'. This also shows in 'the how' for example, Pixar and Google design their offices to include lots of open 'purpose-free' areas that enable the intermingling of workers.
But what if your company has lots of remote team members? How do they get a chance to influence and be influenced by the culture of the company? How can a 'remote company' foster informal and generic or non-work related communication?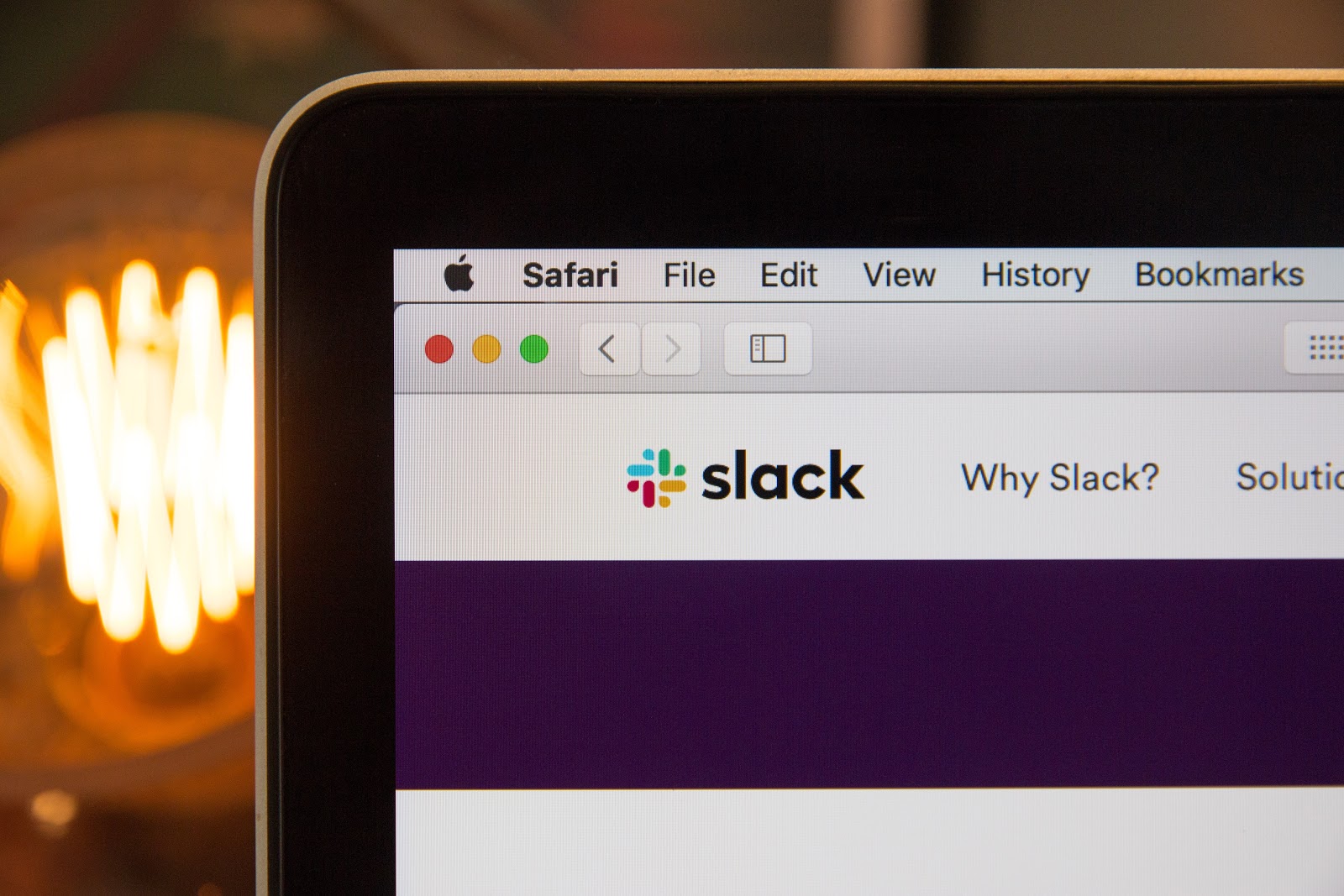 We realized that for us, as a fully remote company, Slack plays a big role in culture building. Several things that foster culture through the Slack chat. Firstly, chat generally counts as a more informal means of communication, and having it on your smartphone makes it feel like any other private chat app. It also motivates us to communicate more as not all chat messages need to be productive or purpose-driven. Thus, discussions on Slack, even when they're about work-related things, often include lots of informal messaging and off-topic communication. On top of that, we have a dedicated channel, named #random, for off-topic discussions. It's actually one of the channels with the highest traffic and is frequented by almost everyone in the company. It serves as the place you can wish everyone good morning, but also as the place where competitions about the best weather sometimes takes place. It's the channel where lots of joking and laughing takes place. However, most of these things aren't limited to #random.
Even work-related channels often derail into joking and fooling around, and that's a good thing.
All of these off-topic discussions and derailing of work-related discussions can sometimes feel unproductive — they sure sound unproductive. However, they influence a lot of the culture at our company. Furthermore, over the last years, we've added more and more 'off-topic' channels where we discuss non-work related matters. Some examples are channels for talking about books, health, sports, food, travel, parenting, pets, green life, languages, and gadgets. Altogether we are currently at 27 of those channels, and this internal 'social media' is one of the things team members (incl. yours truly) often mention when asked, "What do you love about Giant Swarm?".
What further motivates the informal character of our Slack is the integration of some funny features into our slackbot as well as other fun integrations like GIPHY. Another factor is the emojis. Sure, most chat apps, even business chat apps, have emojis, but Slack has a very nice and easy way of adding custom emojis. This way each company and even each team member can influence the communication culture by adding their own custom emojis to make it their own. Basically, we use custom emojis a lot.
They range from general things like Club Mate or many of the common memes to custom emojis for our customers, with whom we have support channels in our Slack. Most of our team members even have personal emojis that they identify with directly. We currently are at almost 500 custom emojis.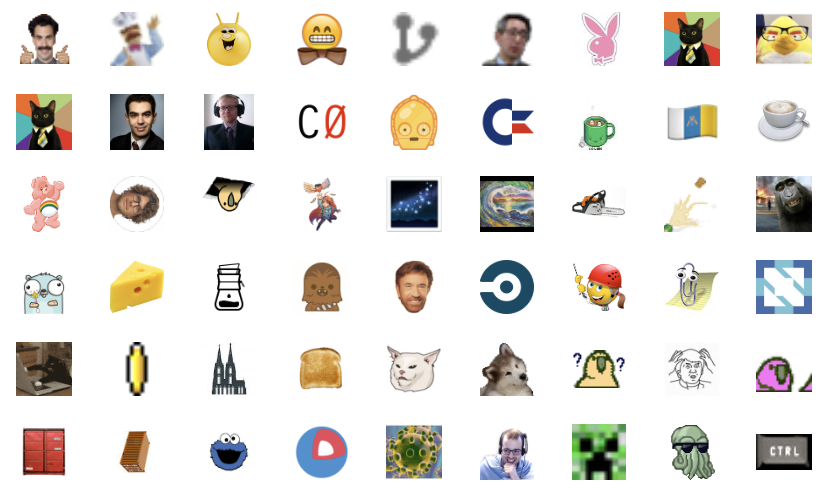 A selection of custom emojis from our Slack

To be clear, there are a lot more factors that influence company culture and it's also not only bound to informal or non-work-related communication. Culture includes how we work and the processes and workflows we use. It includes our use of GitHub and Google Meet and all the other tools that pop up in our stack. We also do other things, like a weekly company lunch in a video call or nowadays even a Friday drinks call. On top of that, we meet twice a year somewhere in real life for a week each to have actual face-to-face contact (the next one might be virtual though). However, I feel that Slack has played a big part in influencing how we communicate.
Chat in general and specifically Slack sure has its deficits. As it invites you to write a lot and generate lots of messages and create tons of channels, it can lead to information overload very quickly.
This is especially felt when you're away for a few days or more on vacation or at a conference. It's hard to keep up with the sheer endless flow of messages. It's hard picking out the more important or interesting messages from in between. We try to battle this by having some dedicated channels that are kept to newsworthy updates and important messages only. We've even created Slack guidelines that are included in our onboarding, and naming schemes for channels, e.g. 'chat-' for off-topic, 'news-' for mandatory reading. As a remote company, we also try to communicate our availability in a dedicated channel called #afk.
Still, even following a conversation in a single channel sometimes gets tricky if two or three conversations going on at the same time. Furthermore, things get lost in the stream of chat. For us, we decided to move important stuff into a place that it can be saved and found again. At Giant Swarm, that means we use GitHub a lot. We create issues for almost everything and we document decisions and processes in markdown for our internal documentation that we jokingly call the "Intranet".
There's much more to culture than a short blog post can possibly convey. But I hope this gives you a glimpse into how you can develop and foster your company's culture — wherever your team is.
Keen to chat more about #RemoteWork and optimizing your Slack? Connect with us on Twitter.