Getting Unstuck: One-Stop Cloud-Native Consulting, Development, and Operations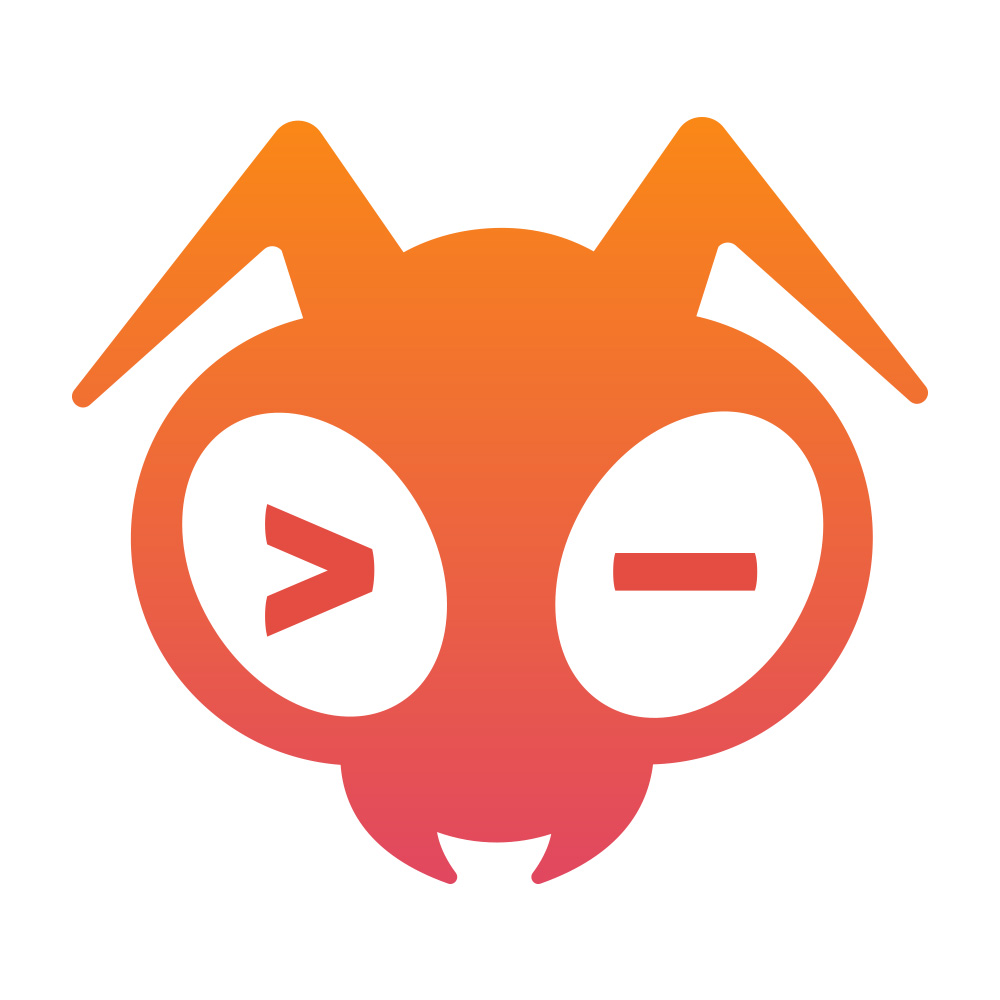 The Team @ Giant Swarm
• Aug 10, 2020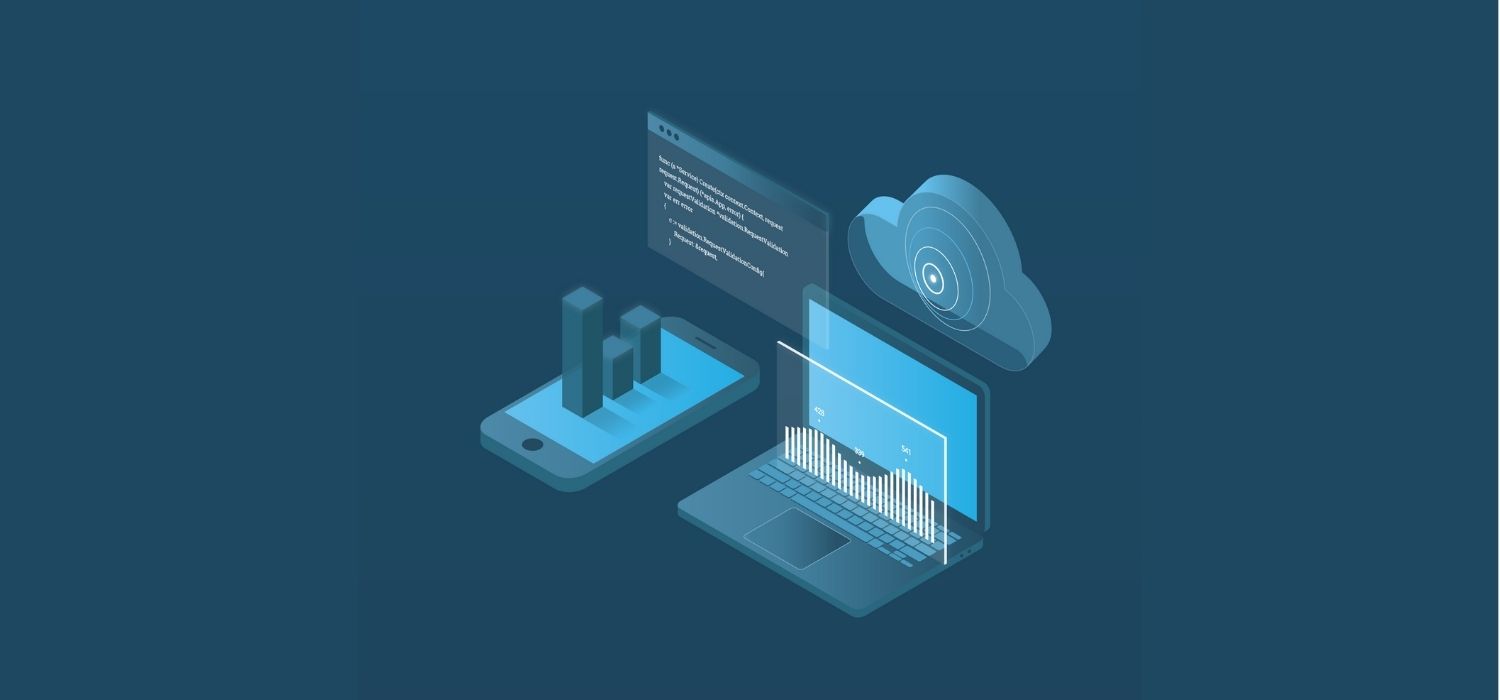 The exciting growth potential unlocked by a cloud-native approach is what drives companies to envision their digital transformation powered by cloud-native innovation. However, setting up a cloud-native environment is a challenging and complex endeavor that can make companies feel stuck in the old world.
The three main challenges companies should prepare for:
Building a platform that empowers developers to build and run their software in a self-service fashion with the least possible overhead. This requires significant integration and configuration effort.
Developing applications that closely follow the cloud-native principles in terms of architecture patterns and chosen technologies to reap the benefit of this approach.
Ensuring smooth operations for both platforms and applications. There are many aspects to keep in mind when setting up and running new infrastructure. It takes time to build up the required knowledge and experience. With someone offering guidance and expertise, the process is faster and more likely to ensure smooth operations.
viadee & Giant Swarm: Everything you need to start your cloud-native journey
In only a few years, release cycles, updates, new technologies, and consumer demands have evolved at a rapid pace, which has demanded even more specialization. Embracing the cloud-native approach is not enough to ensure a competitive edge. Partnering with industry leaders who have a track record of success ensures companies reap the benefits without the risk of failure.
That's why viadee and Giant Swarm joined forces to help companies to actually benefit from a cloud-native stack by providing consulting, development, and operations at one stop.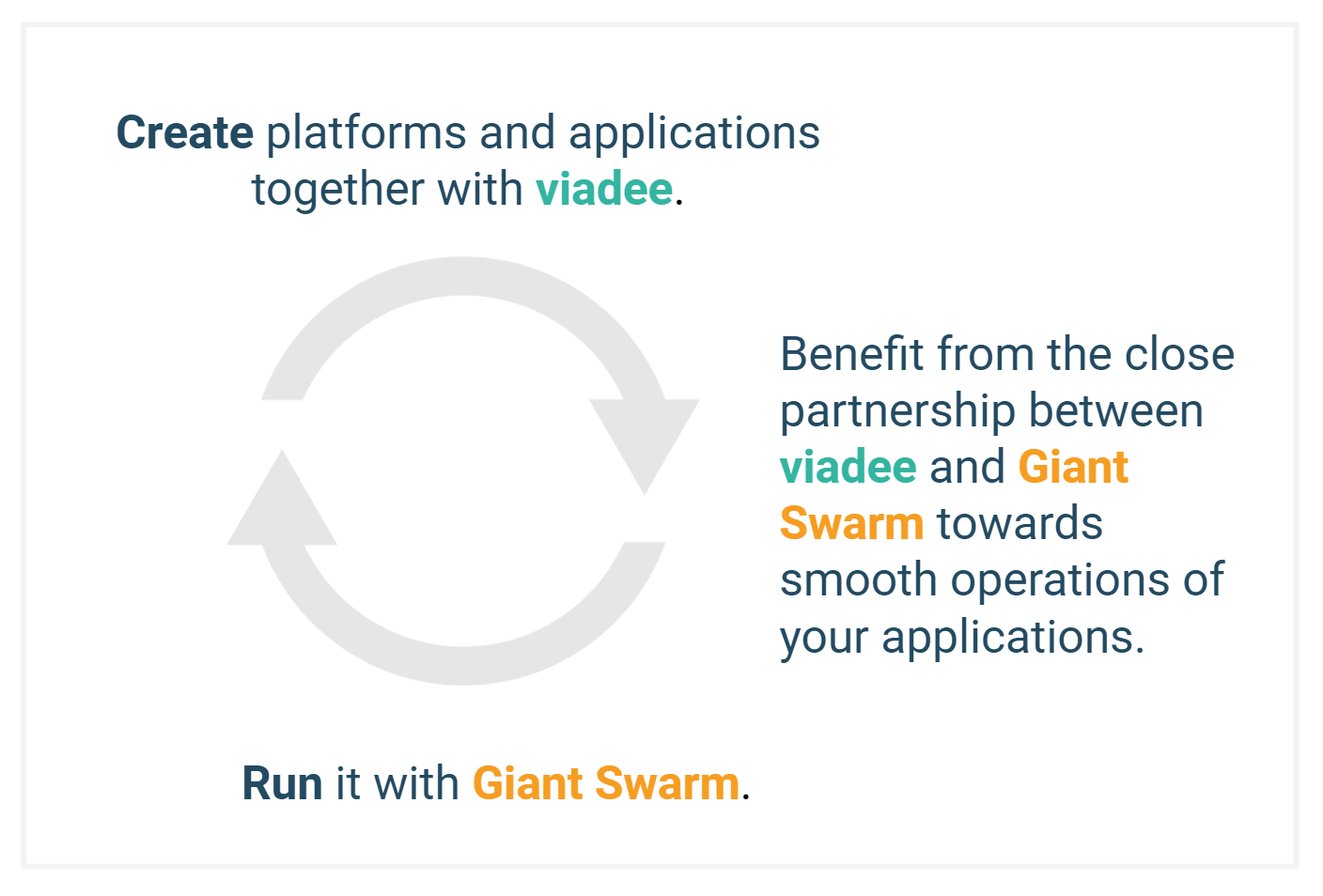 Create platforms and applications together with viadee...
viadee has a strong background in developing tailor-made applications for enterprise customers for more than 25 years and is happy to help with IT architects, developers, or coaches to either support internal teams and foster knowledge transfer or to take over the full responsibility of the application/platform itself. With over 150 experts and consultants based in Cologne and Münster (Germany), services can be provided on-premise or remotely, depending on the customer's location.
At viadee,
We provide technical consulting services to support projects during all phases of the development cycle — from requirement analysis up to the actual implementation work with state of the art technologies.
We don't stop at slides. We love to implement and code. It's all about designing a platform or application that fits the customer's needs, getting it set and running! More than half of our employees have profound software development skills and serve our customers as architects or engineers.
We share our expertise and experience to find a tailored solution for the customer's project and environment which is based on proven architectures and technologies.
Complementing internal teams with external consultants can significantly accelerate the journey towards tailor-made platforms and applications based on proven technologies and architectures. It's even possible to outsource implementation work to unleash internal resources.
viadee's competence center for cloud platforms and architectures is happy to staff different roles: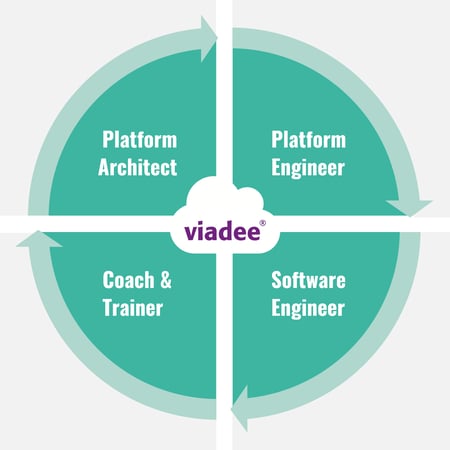 Platform architects who develop cloud roadmaps and architectural designs for enterprise or project-wide platforms, integrate them with the existing application landscape and development cycle, and provide guidance regarding all architectural and technology-related questions.
Platform engineers who set up and configure the tailor-made platform to take over cross-cutting concerns with a special focus on Kubernetes and the cloud-native ecosystem. They also make sure that it smoothly integrates with existing tooling and infrastructure (e.g. continuous deployment pipelines) to lower entry barriers for everyone to join the cloud-native stack.
Software engineers who develop applications based on modern architectures and state of the art technologies.
Coaches & trainers who train employees on the job or in seminars.
For more details, please visit viadee.
Having now covered the first two categories of challenges, ensuring the smooth operation of the platform and its applications is still needed. Otherwise, they cannot provide actual value for the business and its end users.
...and Run it with Giant Swarm
Giant Swarm builds, operates, monitors, and manages cloud-native platforms so customers can completely focus on building digital products that drive their competitive edge. This way they can accelerate their competitive advantage and avoid risks and delays. When it comes to operating your platform, don't leave anything to coincidence and instead rely on trusted experts.
Giant Swarm not only develops and operates the open-source technology for the cloud-native infrastructure, but is also available to internal teams at any time for questions, knowledge transfer, and solution development. Dedicated Solution Engineers can be included in the planning via Slack and weekly sync meetings to discuss future changes, plan upgrades, and support with individual solutions. This means that development teams can fully focus on their digital products. It reduces the risk of jeopardizing smooth operations or temporarily devoting themselves completely to problems with the infrastructure.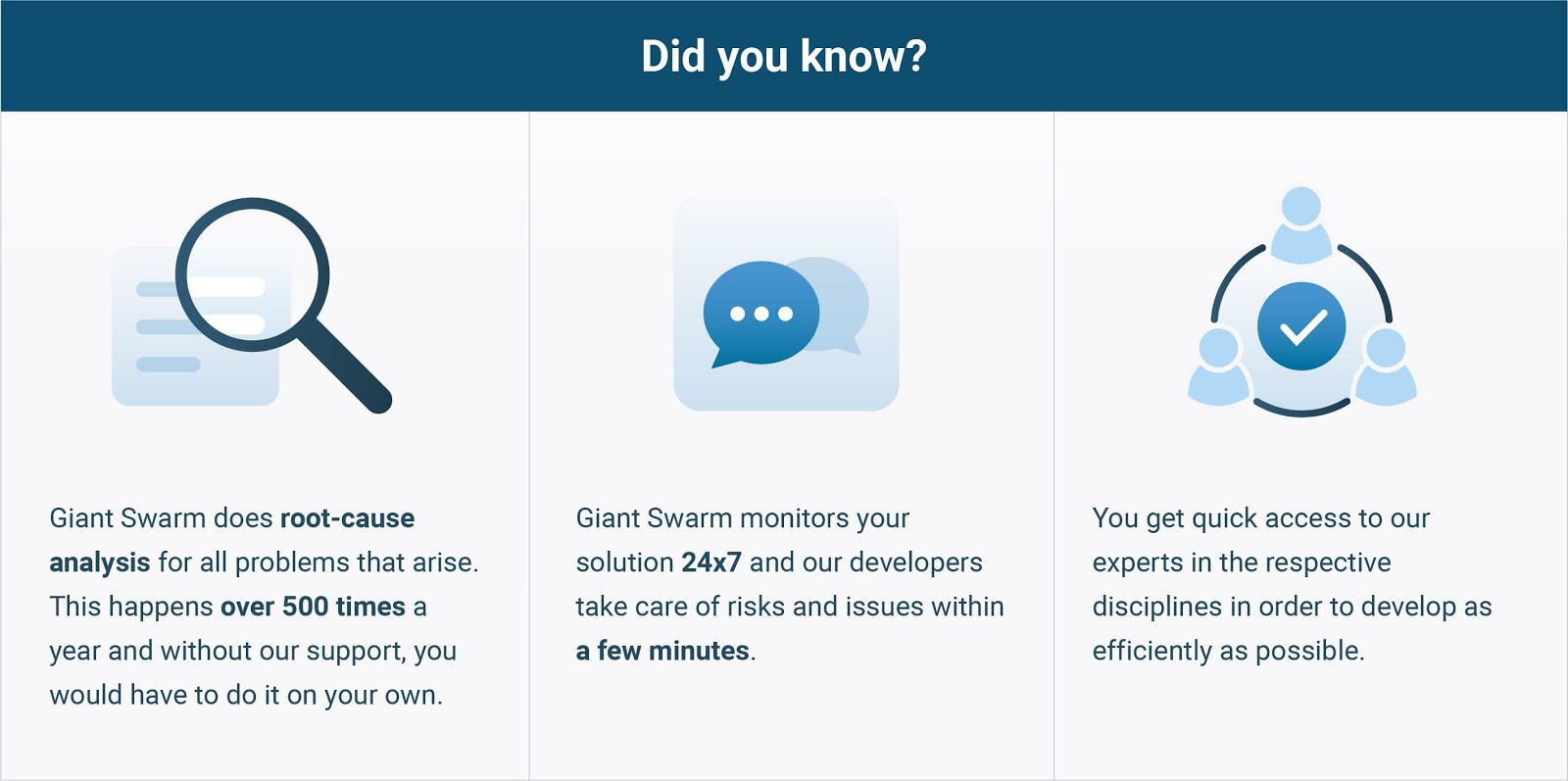 Better Together
Benefit from the close partnership between viadee and Giant Swarm for smooth operations of your apps:
Accelerate your cloud-native journey by complementing the team with experienced consultants or by outsourcing the implementation work.
Focus on core competencies and give developers the time to write code that actually helps the business. viadee and Giant Swarm take care of the rest.
Improve developer productivity by integrating the new platform into the existing and well-known toolchain.
Get trained by viadee on Kubernetes and the cloud-native journey and try clusters operated by Giant Swarm during this training.
Enjoy reliability and consistency: infrastructure is completely taken care of.
Get your solution out of one hand by choosing viadee and Giant Swarm.
If you're interested in a one-stop cloud-native solution backed by years of experience and real-life support, get in touch.
FYI: We will host a joint webinar on the topic How to scale modern software development through a common platform on September 1st. Details to follow soon!
We would love for you to join. If you have any questions you'd like us to address, drop us a tweet.