CoreOS Meetup Cologne, October 14, 2014 Recap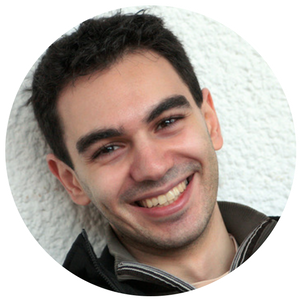 Puja Abbassi
• Oct 15, 2014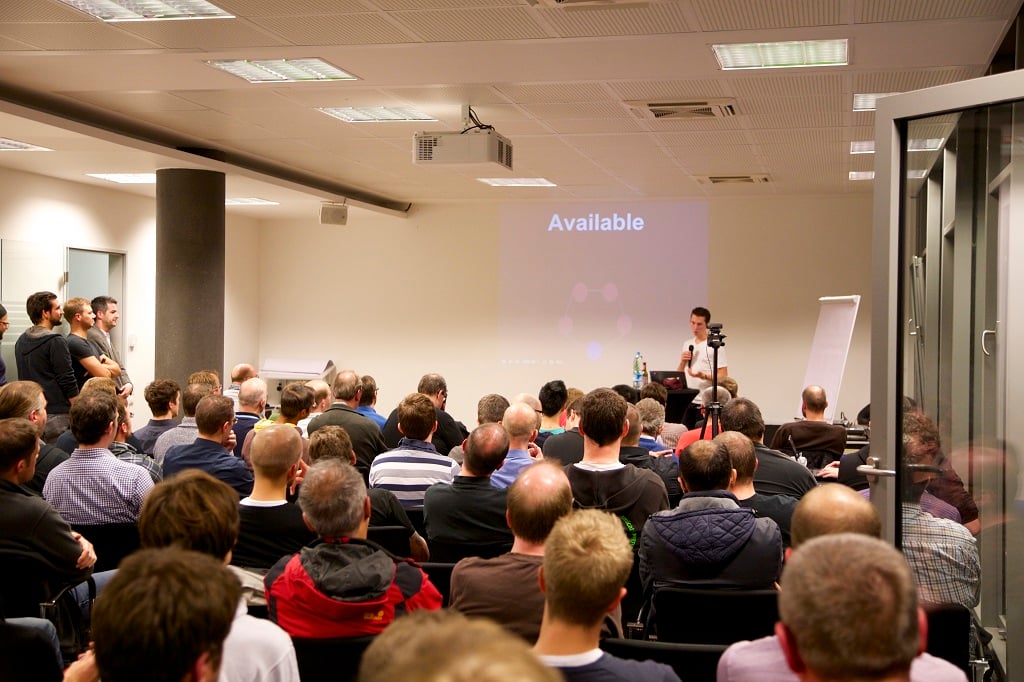 Yesterday we held the CoreOS Meetup for the first time in Cologne and it was a great success. Over 110 people had registered on Meetup and they sure turned up at Startplatz last night. Who wouldn't come to see such distinguished speakers and meet tons of likeminded people. Not only did we have a full house, there were more than 30 additional people watching our livestream, which was provided by Nerdhub.
After a short food and meet session, Brandon Philips (CTO, CoreOS) gave some great insights into their product and went deep into fleet, their "systemd for clusters". After that Luke Marsden (CTO, ClusterHQ) gave a very interesting talk about data focused Docker clustering with Flocker. We also had some guys from the Open Invention Network who introduced their community of patent non-aggression, which enables freedom of action in Linux.
Everyone had lots of fun and there were lots of discussions on the use of CoreOS, Flocker, Docker, microservices, containerization, and related issues. We even provided some fun swag.
Thanks to everyone invloved! We hope you enjoyed it as much as we did. See you at the next meetup!
In the meantime, if you have any questions, feel free to contact us anytime, we love talking about these topics. Also, if you're interested in Docker, a lot of people liked our recent post on "Getting started with Docker and MeanJS".