Communications is About Conversations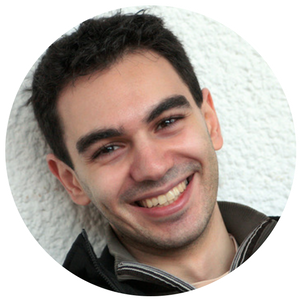 Puja Abbassi
• Nov 24, 2014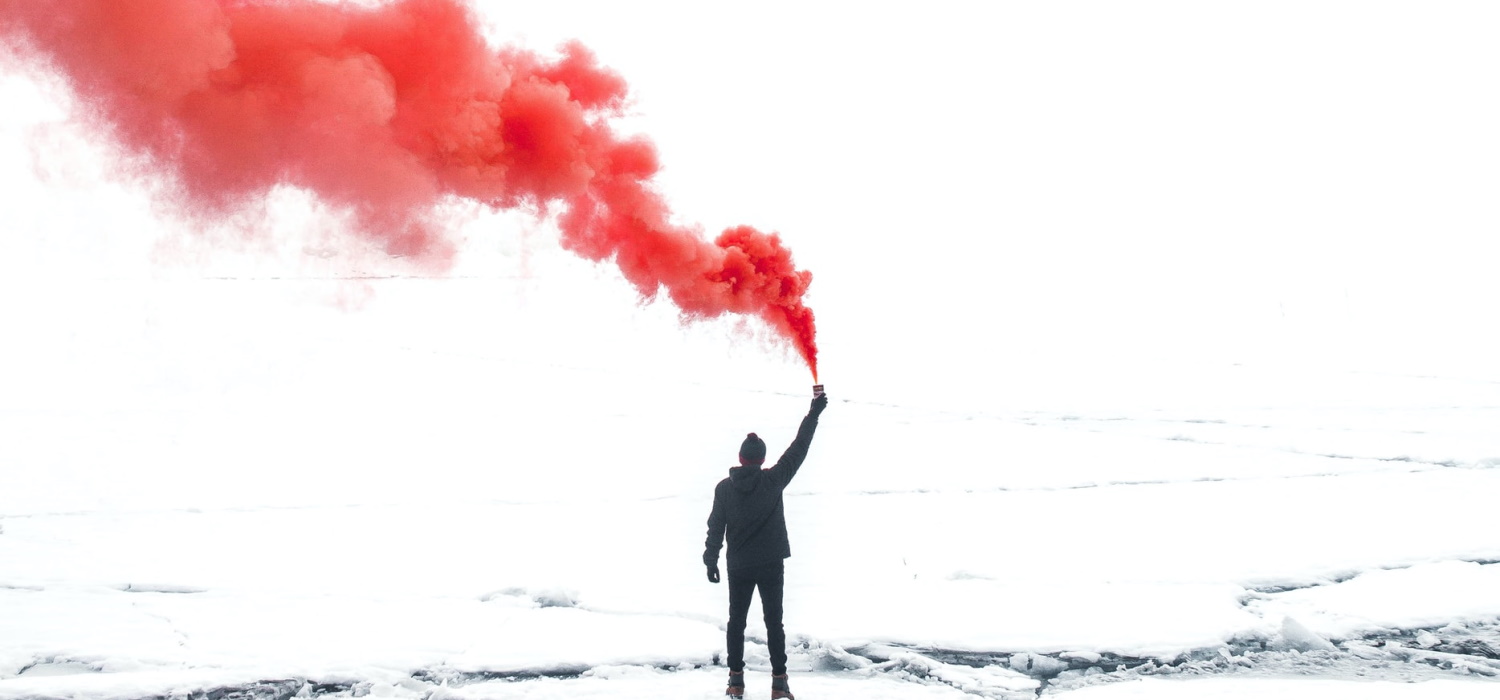 After Marian wrote the great story of how he became our UX guy, now it's my turn to also introduce myself. I actually also joined Giant Swarm nearly two months ago, exactly one week after Marian. Before I tell you how I got here, let's see where I come from.
From Diverse Backgrounds to Startup Ecosystems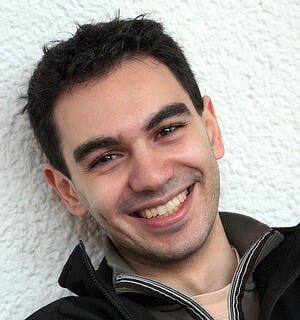 I have quite a diverse background. I was born about 32 years ago in Teheran, but moved to Cologne 3 years later. Since then I've been mostly living in and around Cologne. However, I've also spent about 2 years in Beijing (yes, I speak Chinese).
My first startup experience was as a web developer in a startup in 2004. I started doing market/trend research for them, but soon found out that the analytics logs of the product were not used at all, so I started building some conversion analytics and showed that sadly our freemium model was not working.
After moving back and forth between China and Germany for some years, I finally settled back to Cologne to do my PhD about the influence of networks on technology startups and venture capital (next to working on a government project in supply chain security). Not able to just stay academic and having experienced the startup ecosystem in Beijing, I started getting deeply involved into the startup ecosystem in Cologne - organizing or speaking at events and mentoring younger startups. This lead me to also start getting more involved with other startup ecosystems around the world - helping out wherever I can, incl. mentoring at Chinaccelerator in Shanghai and Avatech Accelerator in Teheran.
Working on Something Big
Planning to finish my PhD soon, I was looking out for something new for quite some time already. I was sure I did not want to go into traditional enterprise or consulting. Side projects and small ideas didn't motivate me enough. I wanted to finally work on something big and fast moving. When I saw Oli, Timo, and Henning starting something new with Catalyst Zero, I knew they would come up with something cool. When they started organizing Docker events, it got me interested. I started looking into Docker and actually joined the event to see what all the fuss was about.
Finally, earlier this year they founded Giant Swarm. Even with the half-stealthish mode they started with, it was clear they were going to do something big with Docker. It was clear they were working on an exciting product that will solve real problems and have an impact on many people's lifes. Investors often say the team is the most important and I think that's true also when you are thinking about joining a startup. And with Giant Swarms team it was quite clear to me: I wanted in. However, all they were looking for was highly technical people and I was out of the professional developer game for way too long.
Then about one and a half months ago Oli contacted me about meeting up at the Giant Swarm office to talk about collaboration possibilities with University and how to find native english speakers. On the same day I saw that they had posted a new job for the position of a content manager on AngelList. That was my call. So, when we met on a Friday the next week, we were first only talking about University collaboration and about how to find a good native speaker for the Content Manager job. When we were through, I popped the question: "Do you actually need a real native speaker?...Cause I am interested!". And one and a half weeks later I became the Communications Manager (as my role comprises much more than only content) of Giant Swarm.
Communications is About Conversations
So what does that mean for you, our users? Mostly you will already have felt my editorial (or writers) hand in our blog posts, our social media channels, or even our talks. My main goal is to - and this is quite close to what Marian was already talking about in his blog post - engage in conversations with our current and future users, but also with the whole Docker ecosystem. At the same time it's also my job to find ways to explain to all of you, what it is that we actually do and how it will help you in your daily life. If you have anything to tell us or want to know more about what we're doing, just hit us up on Twitter or Facebook or good old Email. here some ideas: What would be your dream infrastructure platform? What would be the first thing you would want to run on Giant Swarm? What are your biggest question marks around the container and microservice topics? We are always happy to tell you more.
And if you're not on the list, yet, and you'd like to be one of the first to actually try our product then you should sign up for our private beta below.
Request Invite